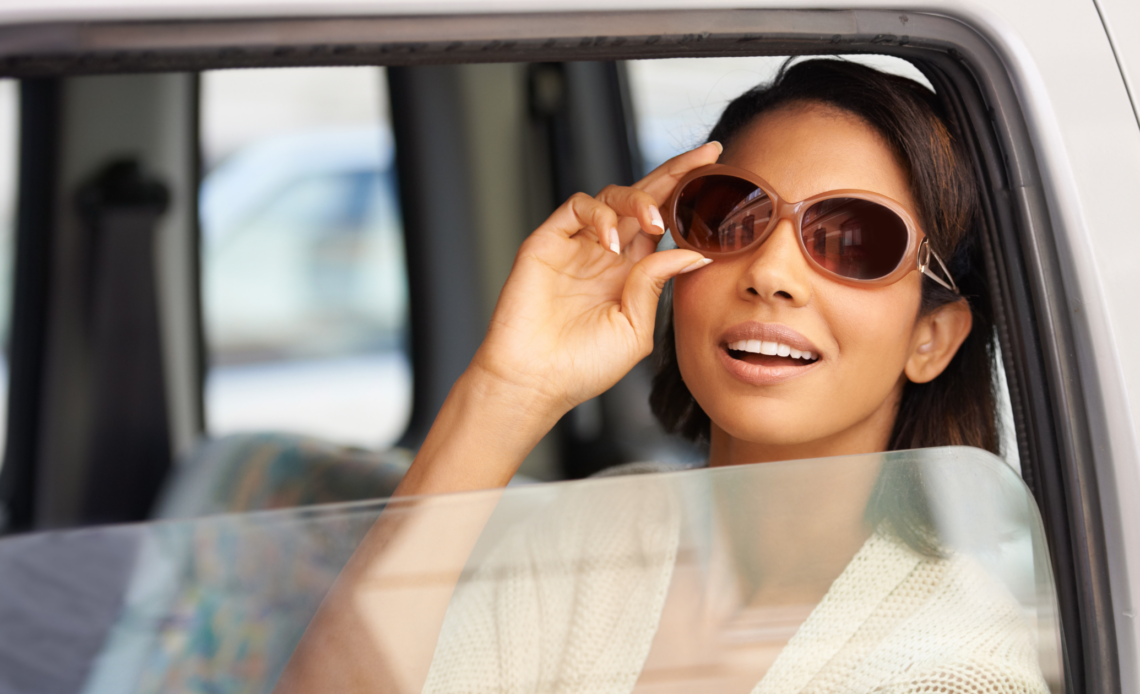 "Around here, however, we don't look backwards for very long. We keep moving forward, opening up new doors and doing new things… and curiosity keeps leading us down new paths." – Walt Disney
Hello friends! For those of you who have been following the blog, you might notice that it has a whole new look. It's been a long time coming, and there are still some work to be done… but I decided to fight my inner perfectionist gremlin (thank you Regena Garrepy for giving this mindset its own character) and release the new updates on the site.
One new feature of the site that I'm so excited to share is that I know have a mailing list.
I'm going to start sharing a weekly inspirational and fun email (for free of course) with new of what's new on the blog and fun observations and thoughts about this magical world we all call home.
If you're interested, I would be so honored if you joined the Unscripted Life family (fun group name coming soon). You can sign up here:
Thank you your continued support of my creative outlet!
With gratitude,