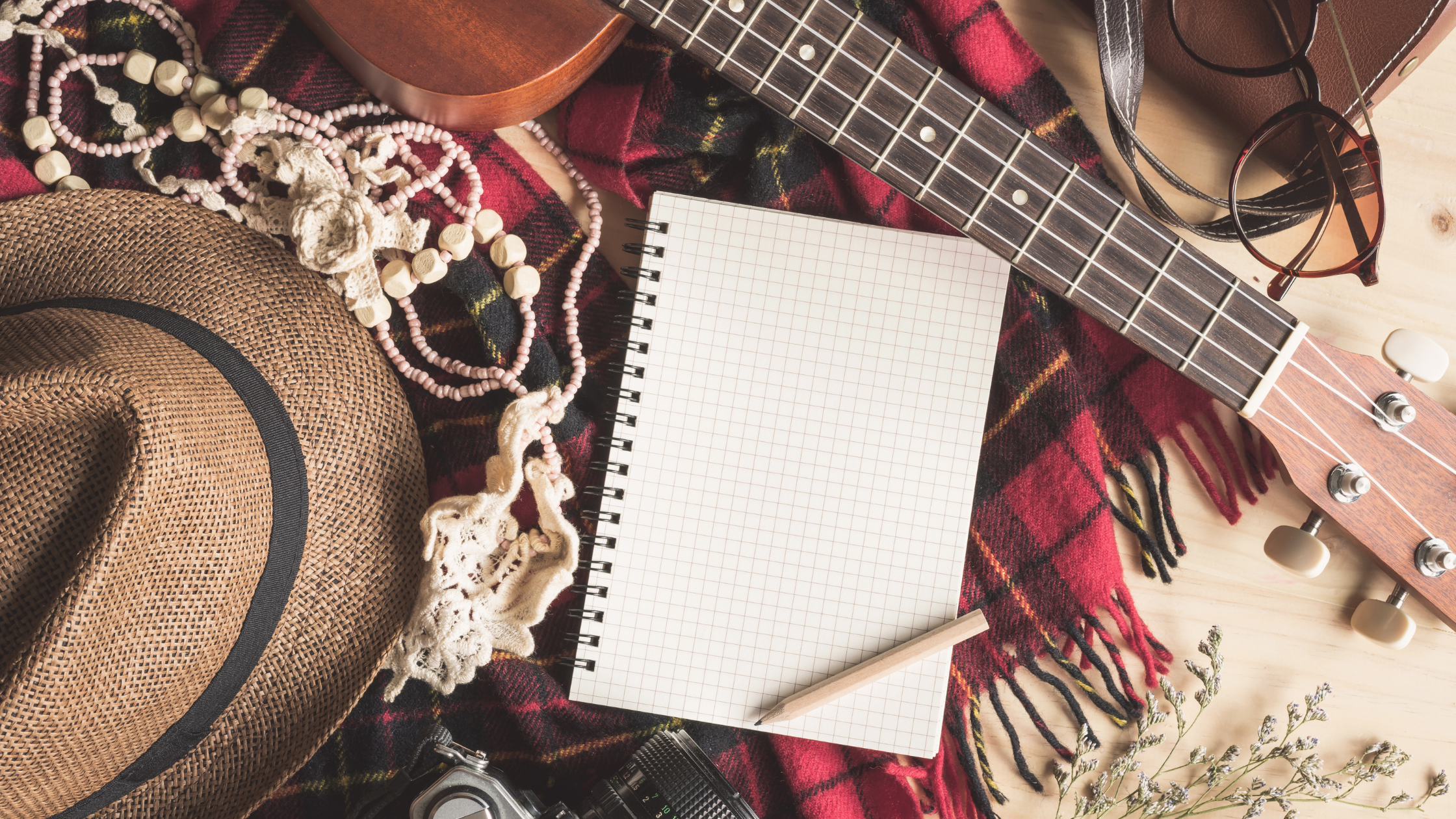 "The qualities of creativity and genius are within you, awaiting your decision to match up with the power of intention."
Dr. Wayne Dyer wrote this in his book "The Power of Intention." I found this quote while looking for something to create on the first day of my 90-Day Creativity Challenge. As a long-time student of Dr. Dyer's, I instantly looked for the source of this quote and then purchased the audiobook.
Dr. Dyer always seems to show up unprompted when I'm on the verge of a breakthrough. So it's not surprising that this book sums up my deepest desire for this challenge — to open the floodgates and feel, for the first time in my adult life, fully connected to the energy of creativity.
I've spent these last few days exploring this idea presented by Dr. Dyer. I started with a guided Japa meditation that focused on the idea of expanding the mind about what's possible (spoiler: literally anything you want).
This encouraged me to further tune into this idea during a channeled writing session, also commonly known as automatic writing.
Automatic/Channeled Writing is a journaling practice where you focus on a topic, idea, energy, your higher self, etc., and write what comes through. No judgment, just write. It's a practice I learned from Sara Landon last year. It's been a very grounding and inspirational practice that I don't do nearly enough.
After the push from Dr. Dyer, I decided to tune into the energy of creativity. I was really taken back by the message that came through:
Jump, dive, indulge. Soak in the energy that is surrounding you. Sink further, for the enjoyment you seek is far below the surface, where there are no rules or expectations. Dive deep with free form exploration. Paint with no sketch. Dance with no reason. Make up your own music. Just do. Be the reason, the practice. Let the energy flow fully and allow yourself to be surprised. You don't need to know how. Just do. You'll learn that you already knew the way, the method, the purpose, the technique.
When the surprises start to reveal themselves, you'll plunge deeper into being, deeper into intuition, and deeper into your very soul. Create without looking, start with no plan. The plan will be revealed as you take motion.
As with every automatic writing session, I was shook with the words on the page. To be honest, I'm still wrapping my head around it all.
Today, I decided to get out of my head and dive into a learning space as I picked up my ukulele for the first time in months. I played a little freestyle and then felt called to take part in a Masterclass session with Jake Shimabukuro, one of the world's most phenomenal ukulele musicians.
Within an hour, my heart was dancing and I learned a few new things. Playing the ukulele always brings me to a place of pure joy. It's a total win to now have some advanced techniques to build on as I get back in touch with this passion.
That's about it for the challenge update. Five days down, 85 to go.