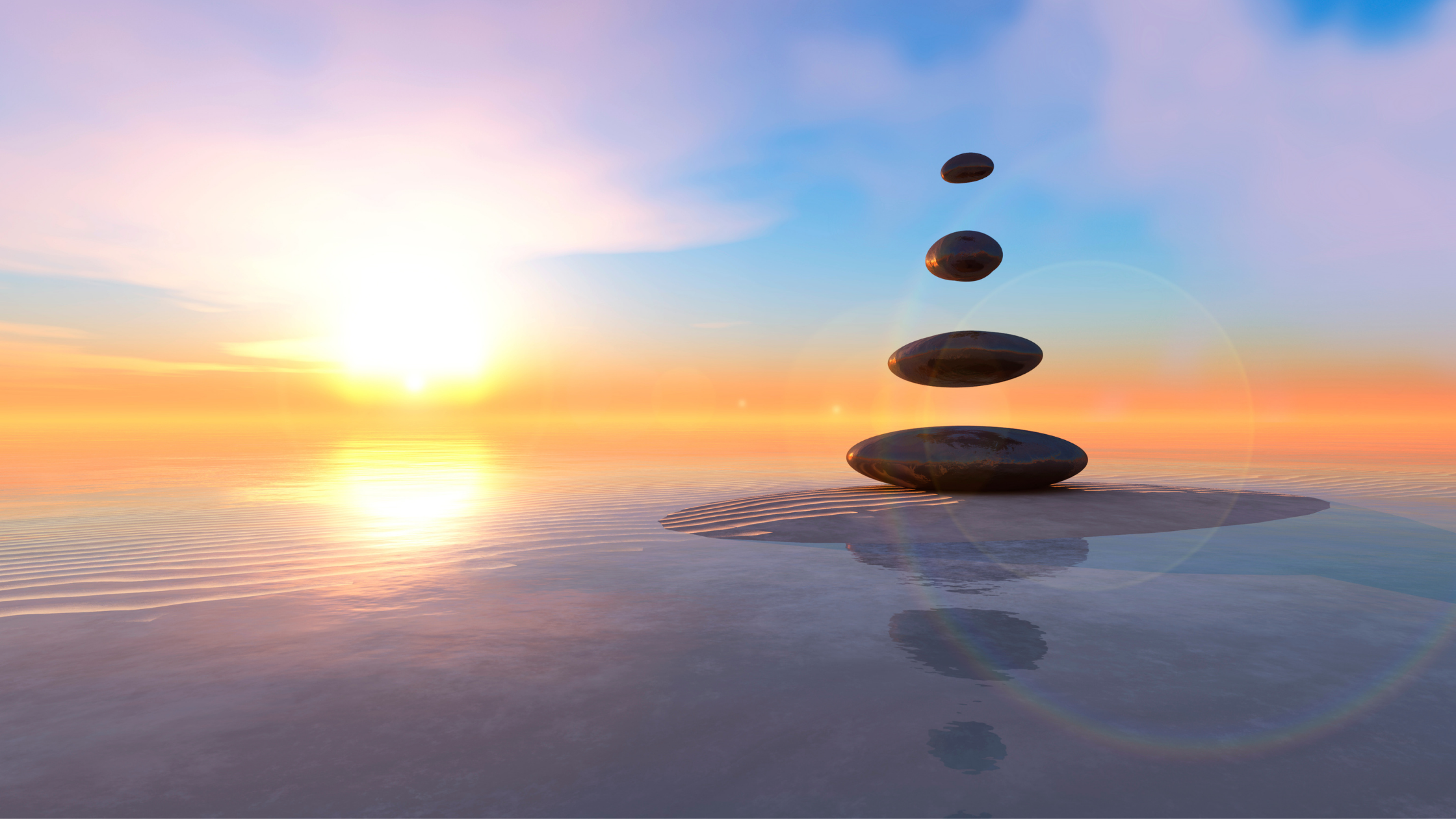 "Creativity involves breaking out of expected patterns in order to look at things in a different way."
— Edward de Bono
These last two weeks have been a bit of a ying and yang in the area of creativity. At times, usually when I'm at work, I've felt the creative flow moving into my path. Beyond work hours, it's been a struggle to get in the creative zone.
I mentioned this challenge to a dear friend and neighbor who offered a creative and unexpected solution to my block — EMDR Therapy.
My neighbor, Eric, is a certified therapist. He's shared his thoughts on EMDR (Eye Movement Desensitization and Reprocessing) with me for a couple of years. Most recently I've read about Prince Harry sharing his experience with EMDR. Eric uses EMDR Therapy to help his patients heal trauma, overcome fear, and move past blocks to unlock their true potential. My son was one of his patients. EMDR helped him heal and overcome the extreme bullying that he was experiencing in school.
When he mentioned that he wanted to do an EMDR session with me to help me overcome my creative block, I jumped at the opportunity. I saw firsthand how much this helped my son, so I wanted to experience it for myself so I could gain a better understanding about it. During this challenge, I said I wanted to experiment. This seemed like the perfect opportunity to stand up to this goal.
Before I share some details, let me back up and tell you a little more about this type of therapy. According to pyscom.net, "EMDR therapy is a phased, focused approach to treating traumatic and other symptoms by reconnecting the client in a safe and measured way to the images, self-thoughts, emotions, and body sensations associated with the trauma, and allowing the natural healing powers of the brain to move toward adaptive resolution."
I've never worked with a therapist prior to meeting with Eric for this EMDR session, so I really didn't know what to expect. After having a conversation to help identify the root of the thoughts contributing to the block, we dove into the EMDR part of the session. Using a combination of sound, vibrations, eye movements, and visualization, Eric walked me back to an event in my past that we had identified as the sole contributor to my limiting beliefs.
We unpacked a lot during the session… a lot more than I expected.
He helped me identify not only what my limiting beliefs were, but also the reasons these limited beliefs had such a strong hold over me. Through the session, I learned how much trauma I was holding onto and was able to release it and begin healing. I also learned more about how trauma is stored in our subconscious. The event we identified was something I thought I had moved past, but I learned there's a big difference between moving beyond trauma and healing trauma.
Eric described EMDR to me as "defragging the computer." This is a really good description, because it felt like the frayed connections between the left and right sides of my brain were fixed and the hidden, temporary files (the ones that often slow down a computer) were removed.
I walked into the session not really knowing what to expect, but ready to feel more inspired. I left the session with a deeper understanding of myself and feeling a renewed sense of freedom. That relaxed, lighter feeling instantly led me to feel more creative.
In the days following the EMDR session, I continued to feel lighter and healed. I decided to do a follow-up session to help concrete the progress made, and all I can say is WOW. This follow-up session was filled with ah-has, confirmations, and feeling like I had mentally upped my game. I went into the days that followed with clarity and a closer connection to myself.
I don't know if EMDR works for everyone, but I suspect it would help in some way. I was really blown away by the experience. As I start this next week of the challenge, let's see what unfolds.