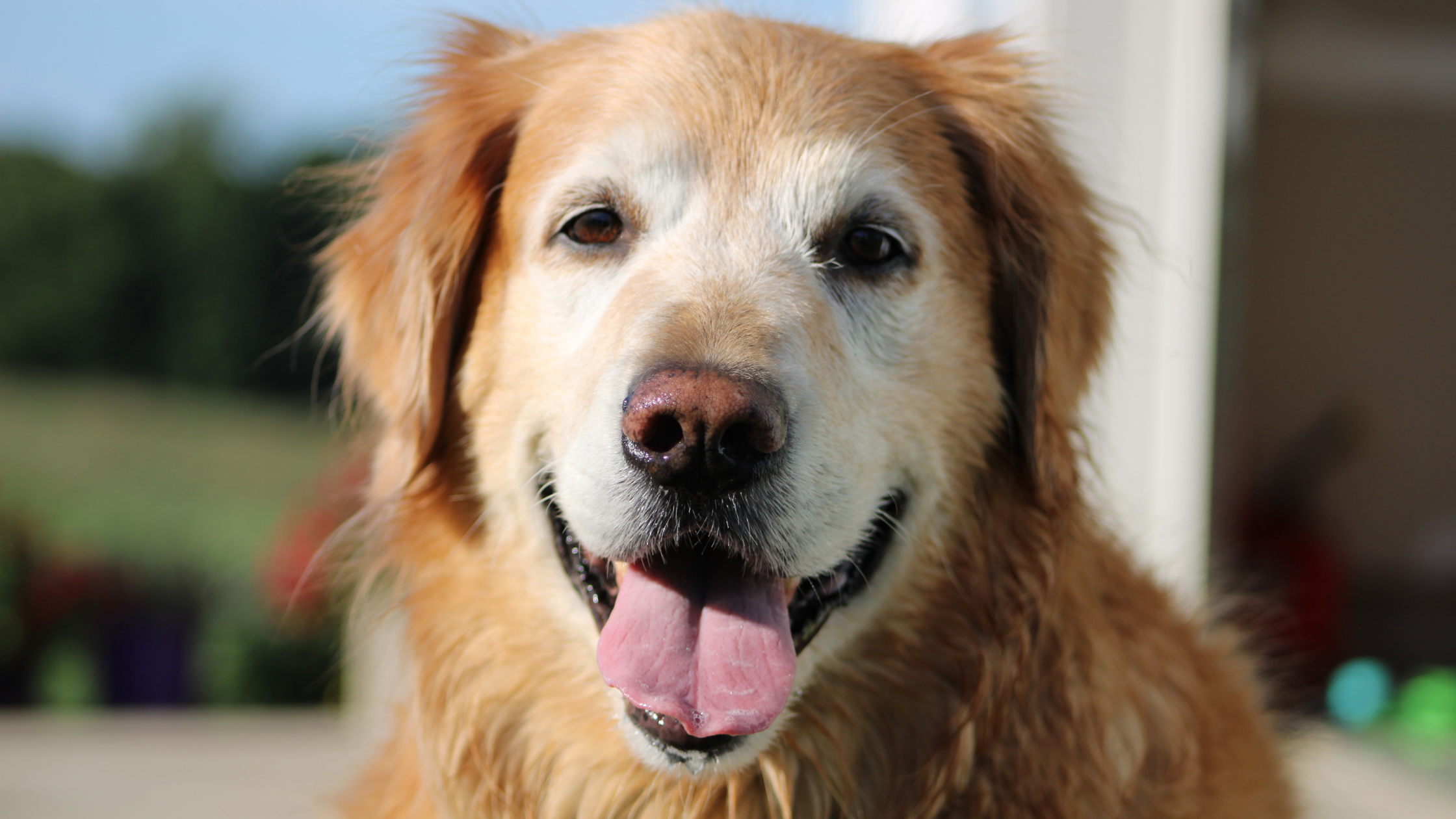 Author Gabriel Zevin once wrote that there are over 300 words for love in canine. Anyone who has ever loved a dog knows just how true this is.
I've often asked my loyal sidekick, Rocket, how I could repay him for the love he's brought to my life. He answers, every time, with a slobbery kiss and a soft nuzzle. 
These last few weeks, I've been reminded over and over that dogs love on a whole new level. Three weeks ago, Rocket collapsed in the house. He was conscious, but he couldn't move. After creating a makeshift cot, we rushed him to the emergency vet. As I held him in the back of the Jeep telling him how much I loved him, he looked up at me and licked away my tears.
In pain, he chose to show love.
As we've sat up at night trying to make him comfortable, he's shown us that what comforts him most is just having us near. Through the home cooked meals, the extra time to help him around the house, and the creative hiding of medicine in "treats," he matches every step we take with gratitude and admiration.
He finally answered my question. How do you pay back a dog for the love he brings to your life? You become his human. That's all he wants and all he needs.
There may be 300 words for love in canine, but in English we can sum it up in two… GOOD DOG.